About Fessco Fleet & Marine, Inc.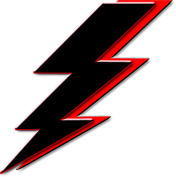 Fessco is a locally owned custom detailing shop founded in 1996 by Marc Fessler. Today, Fessco has grown to be one of the largest facilities of its kind in the United States and Marc, while having much more responsibility than he did in 1996, still oversees all day-to-day operations to ensure quality of service, which is the cornerstone that the company was founded on.
We specialize in mostly larger vehicles offering a drive-thru truck wash and a full detail and aluminum polish facility. We also do boats, passenger cars, light duty trucks & SUV's. We are a distributor and retailer for a large variety of brand name big rig chrome and lighting accessories as well as pick-up and SUV accessories, installation and custom fabrication services are also available. We specialize in custom striping, lettering & logos, both vinyl and painted.